This was my last week's look for
Good Housekeeping
magazine photoshoot, and I chose to do my own makeup...:)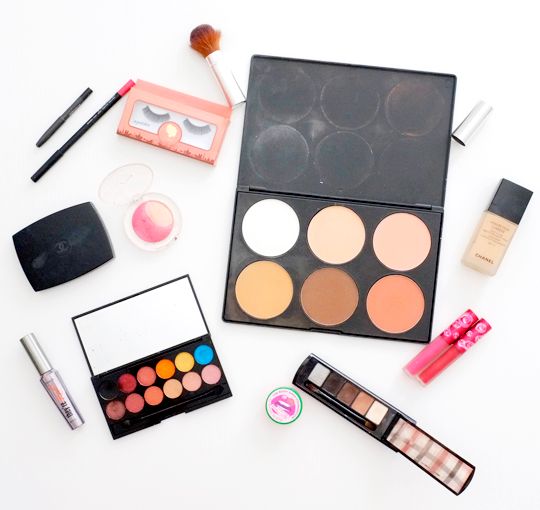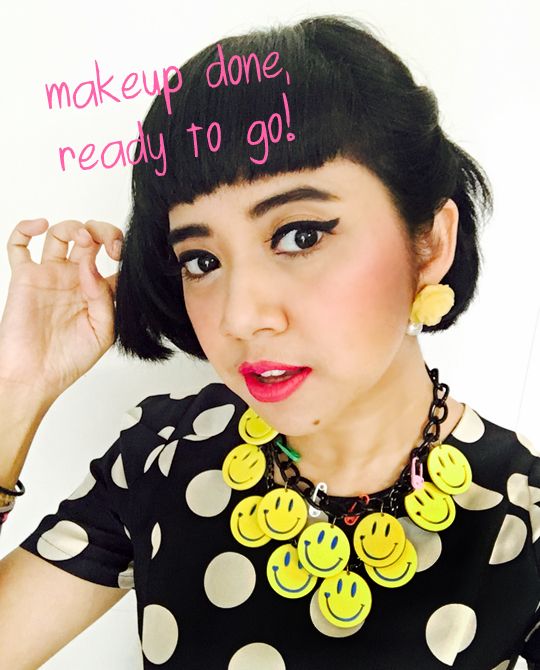 Anyway, I love makeup but at the same time, I realize I'm a beauty slob. The laziest part for me is the part where I have to remove my thick makeup after an event. And because the makeup is rather thick, I have to clean it with so many step-by-step products. Buuuuuuut honestly, I rarely do all that heheh. I oooooonly clean my face with a facial wash, but I just do it like until 3 times. I don't use any other makeup remover products just because I'm lazy like that...:D
People always frown when I tell them this, and they're like, Diana, you've got it all wrong, honey. I knooooow but I'm too lazy.
But but but, finally a brand understands that people like me exist! :D
I was extremely happy when Nivea finally launched an all-in-one
Nivea Make Up Clear
cleanser where within just one time cleansing and in less than 5 minutes, my face is already clean and all makeup removed. No fuss, all quick and clean. This is definitely my kind of product! I've tried it, and I testify that it's awesome. I love it!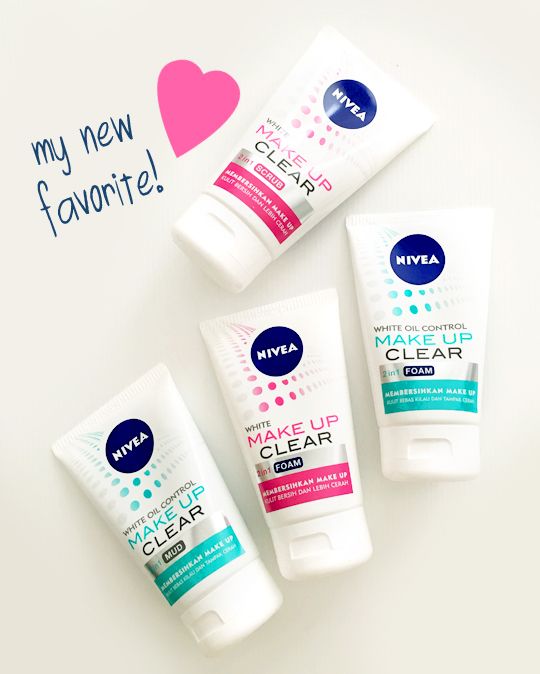 My skin is rather normal to oily, so I choose to use the
Nivea Make Up Clear White Oil Control for Oily Skin
variant.
So, makeup is now even more fun because the hardest part is no longer difficult too! A facial wash AND makeup remover in one go? YASS! :) #cleansedbyNIVEA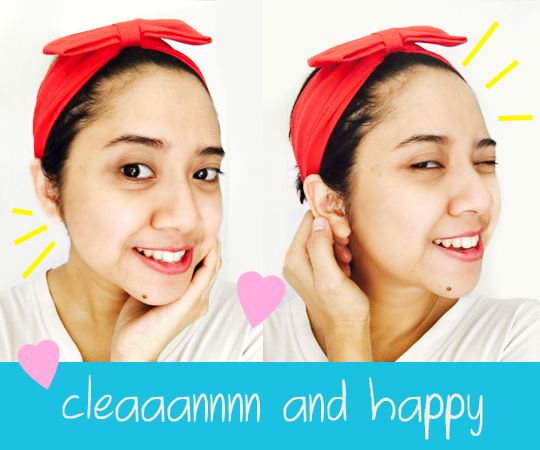 Go give it a try and you'll LOVE it!