I'm back with some more
Shopee
updates! Have you guys read my
previous post
and downloaded the app?
:)
Not only is Shopee quick and easy to buy and sell, Shopee also offers other additional great benefits for its members so that they can grow further and hopefully bigger. Becoming an online entrepreneur is fun and easy, and hey, you can come from any background, you know? You can be passionate about food, music, fashion, technology, all is possible at Shopee.
I myself started my entrepreneurial journey 4 years ago and I have never regretted in becoming one. To be able to start (and build) something from zero is really an amazing & fulfilling feeling. When I started, services like Shopee were not around so I had to build my own website from scratch. So with the presence like Shopee, I think it's a really great help for those interested in business without the much hassle. And the online mobile platform is the
best
place to start.
Last weekend, Shopee supported Indonesian young entrepreneurs by facilitating them at the coolest bazaar in town, SWAG Escape in Grand Indonesia. Shopee selected a few of their top sellers who have shown great passion and commitment, and gave them the chance to sell offline at the SWAG Escape event for
free
! How lucky! Work hard = more luck, I guess? :)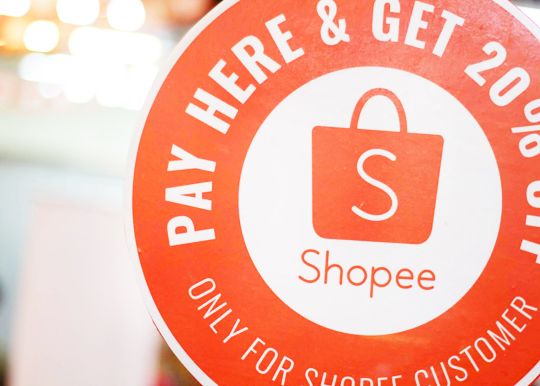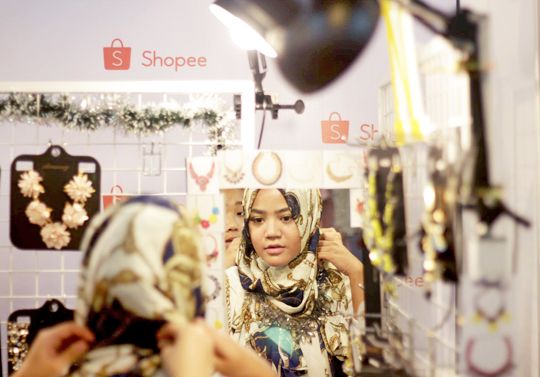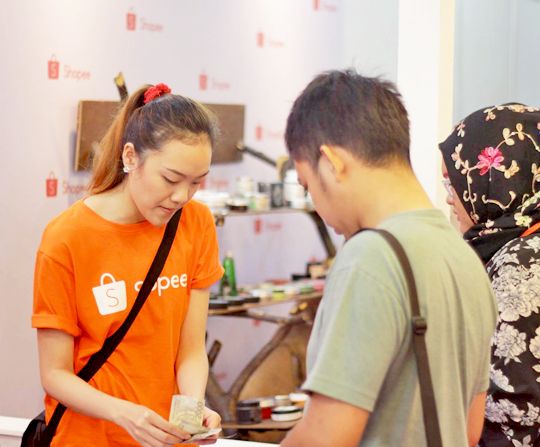 It's great what Shopee did. It just shows their commitment to really help young entrepreneurs grow bigger. Be a part of Shopee's sellers community, show your passion in your business and enjoy all the benefits, guys! Who knows,
next one could be YOUR shop and you get to open a booth for free too!
To sell on Shopee is very easy. There are the steps:
Register your shop by submitting your phone number, email address or Facebook account.
Verify your account.
Update your profile picture and cover to make your online shop look more attractive (note: branding is important!)

Upload the photos of

your items. If you've been selling on Instagram all this while, you can use the Shopee Instagram Importer which will directly import your Instagram photos to your Shopee page. Woot woot!

Include a clear product description so seller can understand clearly what they are going to buy.
Tadaaa! All set!
What are you waiting for, guys? Start your
#ShopeeExperience
as soon as possible!
J