The world is moving fast nowadays and we gotta keep up with the pace. Trends come and go, and you see, some things just need to go too.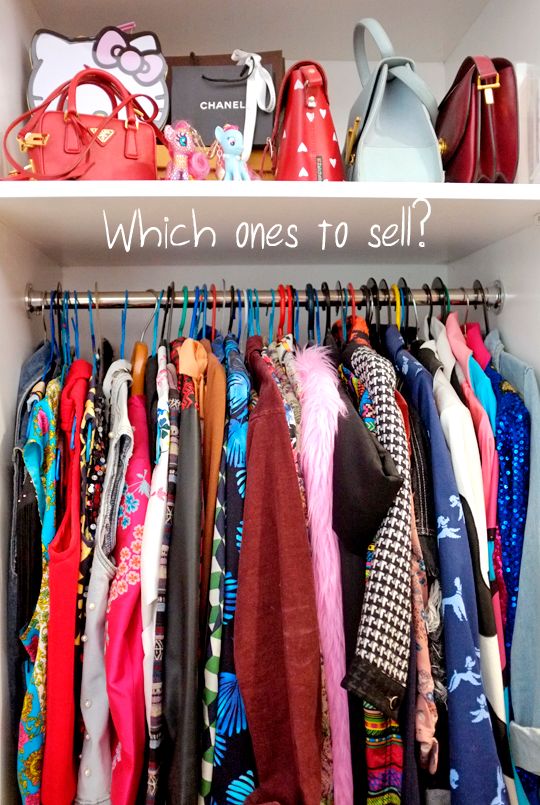 Need to sell your
pre-loved item
s and clean out your closet in a dash? Oh yes, you can start selling in less than 30 seconds! :)
Snap some shots, pen some words, and set your price. There, you're ready to sell on
Shopee
. Everyone can be a seller and earn some cash!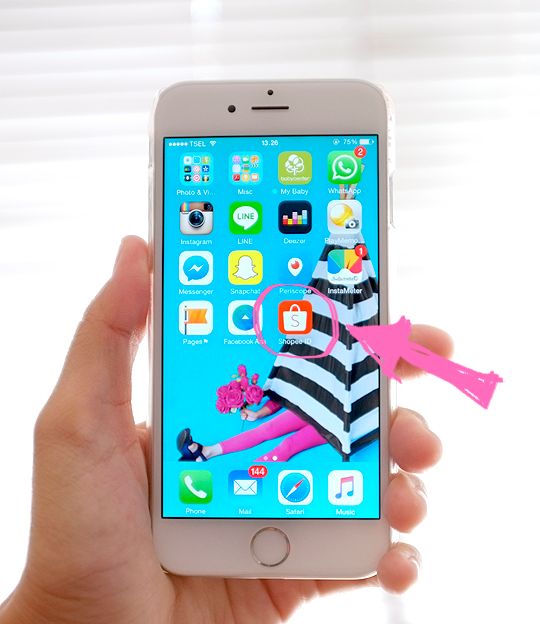 Shopee
, you say? Yes, Shopee is a
mobile-commerce platform
that allows us to buy and sell things online – from our mobile phone! :)
If we wanna sell
new products
, Shopee is the place too. Since it is all manageable from our phone, it's super easy peasy and fast.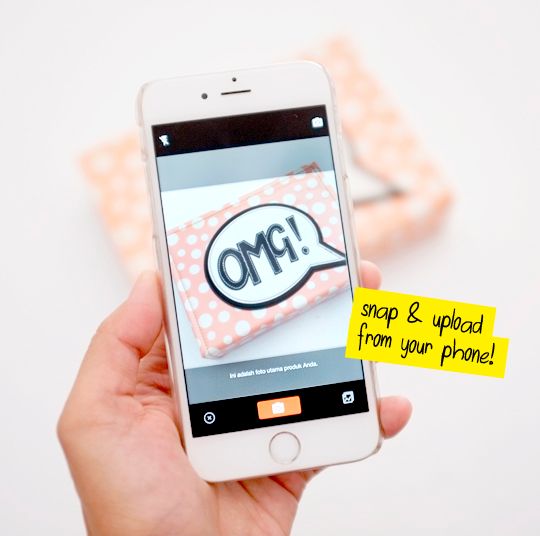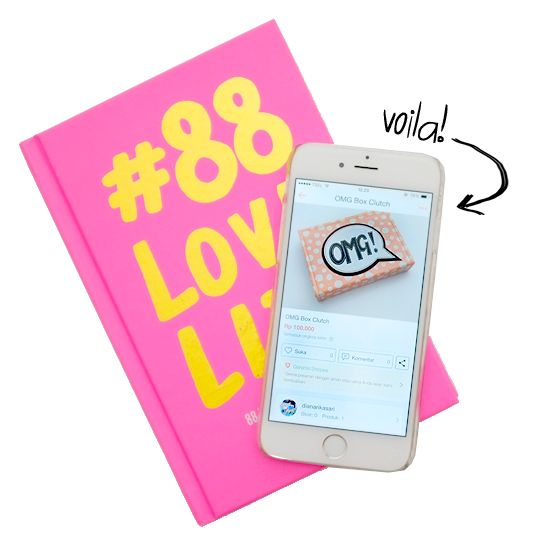 Selling on Shopee is
FREE
. No download cost, no listing fee, no shared revenues nor commissions.
And most importantly, Shopee is super social. We can share our products, favorites and deals on various social media platforms including Facebook, Instagram and Twitter via a simple click.

"I don't wanna sell anything (yet), but hey, I do love to shop!"
So go shop at Shopee! As a buyer, Shopee provides a
chat service within the app
so we can actually chat with the seller and make an offer directly. No need to contact them separately via email or SMS or other means because this actually is wee bit of a fuss. Get great deals in real time, you see?
Shopee also guarantees that
payment is sent to sellers only after buyers receive their products
. So if by any chance we come across cheating sellers, we're safe! No product, no money.
Have fun in your #ShopeeExperience, peeps! Buy and sell in a dash! :)
Download your Shopee app from

Google Play Store

dan

Apple App Store

.
PS: Use the promo code
SHOPEEDIANA
to get a
Rp.70,000 shopping voucher
for a minimum spending of Rp.150,000!