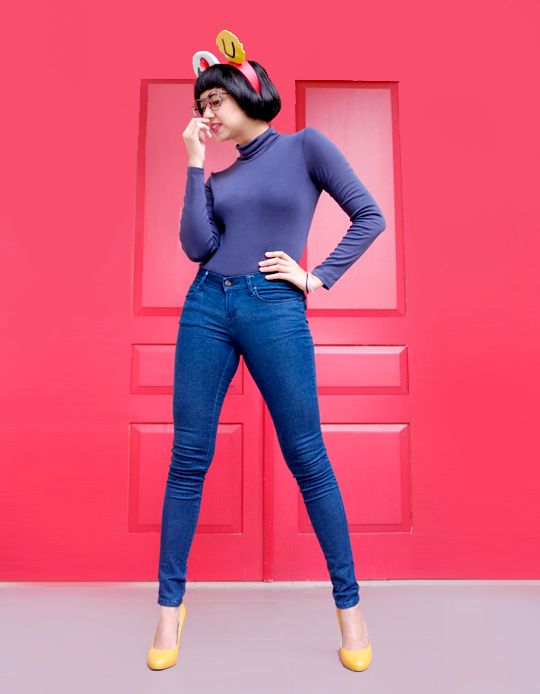 I am so loving
Wrangler's
new "Shape Keeper" series. I got myself the Alec jegging. I find this particular pair to have the perfect balance between "pants" and "leggings". It's thick enough to fall under the category of pants, while its stretchable fabric is just as comfortable as leggings.
The front paneling is smaller than the back, so it's gives you a slimming silhouette which makes our legs look slimmer and longer.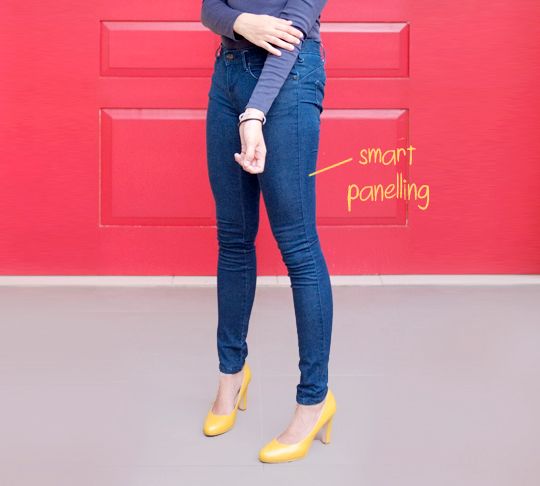 The waist comes with an elastic band, so it stays just nicely on our waist, not heavy nor thick nor bulky and most importantly, does not fall because I hate that a lot..:D And because of its elastic band, it creates no gap at the middle-back part even when we bend or sit.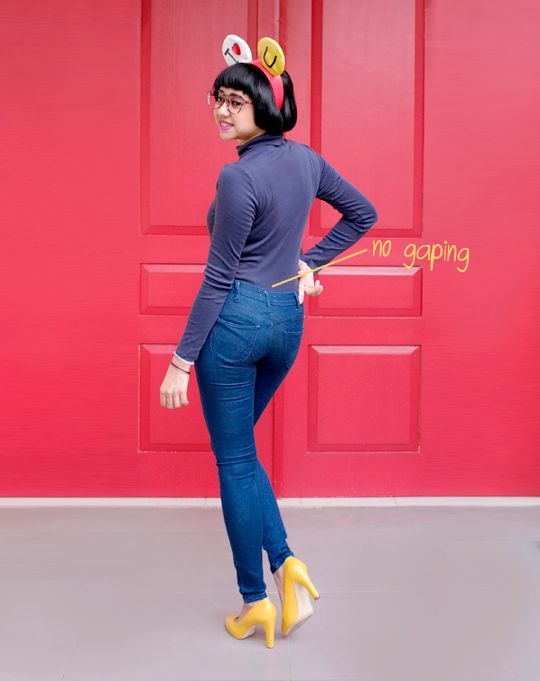 Its fabric is made of Lycra
®
dualFX
®
, a super stretch denim fabric which stays in shape and gets back to its original shape even after wearing or stretching it. So no loose, wobbly fabric on the knee part like most jeggings experience after many times of usage
.
All in all, I love it! :)