Everyooooone! Thank you so much if you
have been following my latest project,
@88lovelife
, on Instagram. Today I would like to let you know that #88lovelife is actually a...
BOOK
! Oh my, who knew I would ever write and launch a book. So happy alhamdulillah...:)
It's a self-motivational book written by myself, collaborating with the talented illustrator, Dinda Puspitasari. I'll share with you further details later on hihi.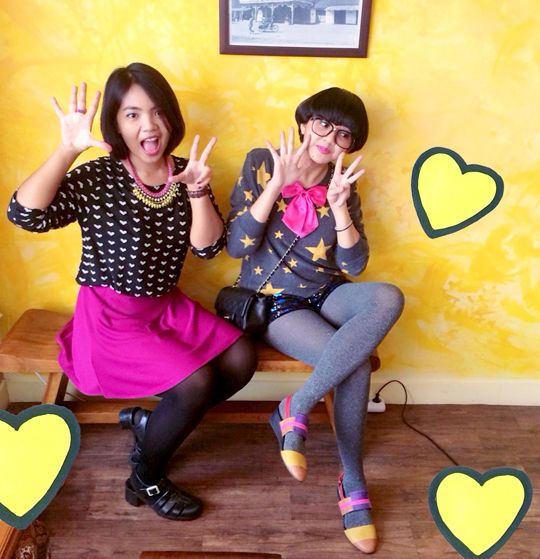 At the moment, the books are still being printed heheh.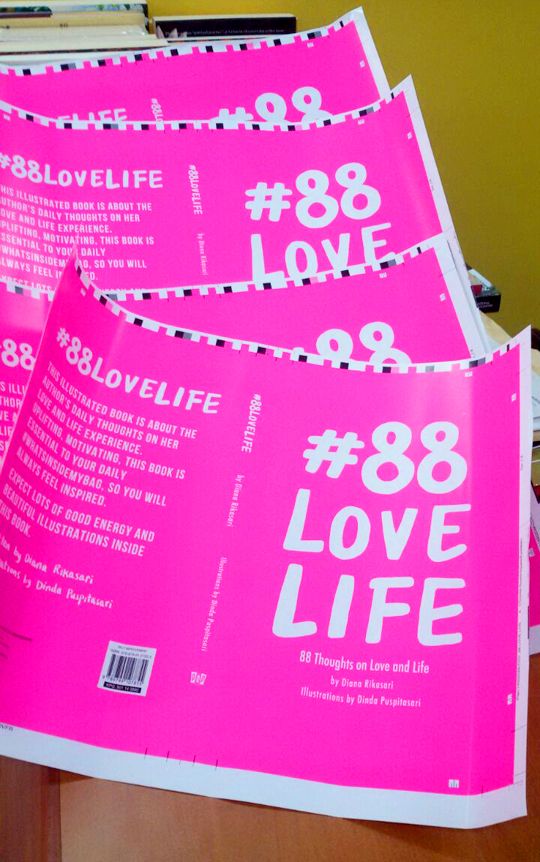 My book will be available in Gramedia and Kinokuniya this November, 2014, and hopefully will hit other bookstores very soon. Do get a copy when my book is out finally out, will you? Yay yay yay! :)