As I was heading home from today's event, I learned something new. I realized that dreams are self-made, and so are opportunities. I sometimes wonder how I am able to do the things I am doing today. I feel like I am just an ordinary girl but I just work very hard. I don't even have a fashion background but I'm making my way my own way and I guess that's it: to make your own opportunities.

Today is a historical day for me because Schmiley Mo is officially a part of the Jakarta Fashion Week. I am truly honored for Schmiley Mo to be able to join the Opening Parade of Jakarta Fashion Week 2017 as well, and by Opening Parade, it means that the designer gets to walk down the runway together with his / her muse. So here I was with the adorable Acha Sinaga as my muse and truthfully I couldn't ask for a better person to walk with. Thanks for your support, girl! Both of us are wearing Schmiley Mo's first collection that will be available for purchase starting November.

And yes, I am sooooooo excited for Schmiley Mo's fashion show featuring our 2nd collection on Wednesday, 26 October 2016!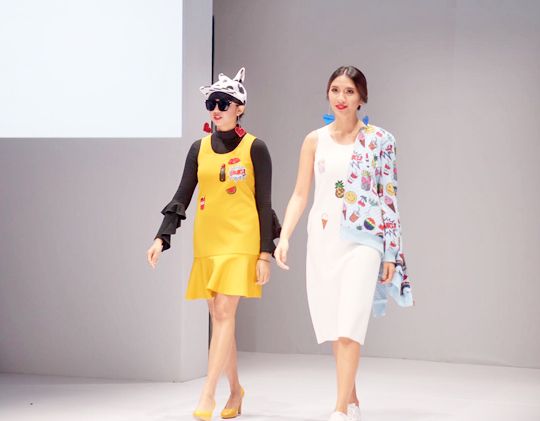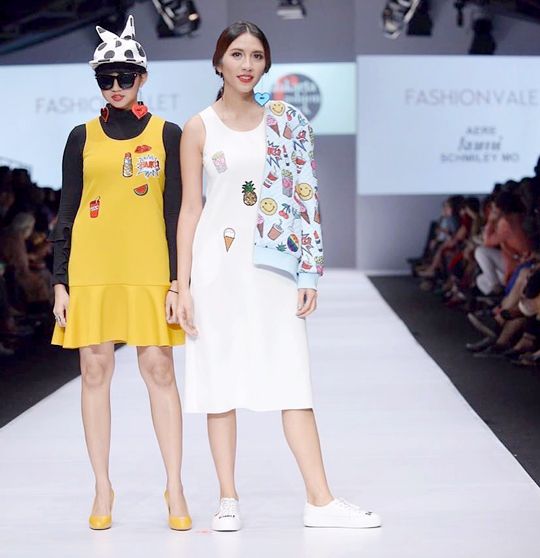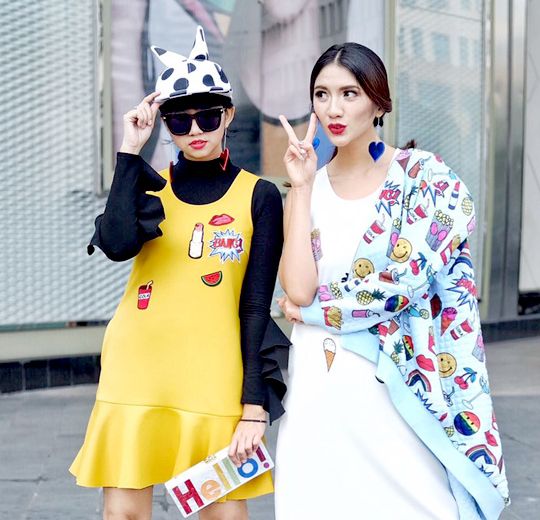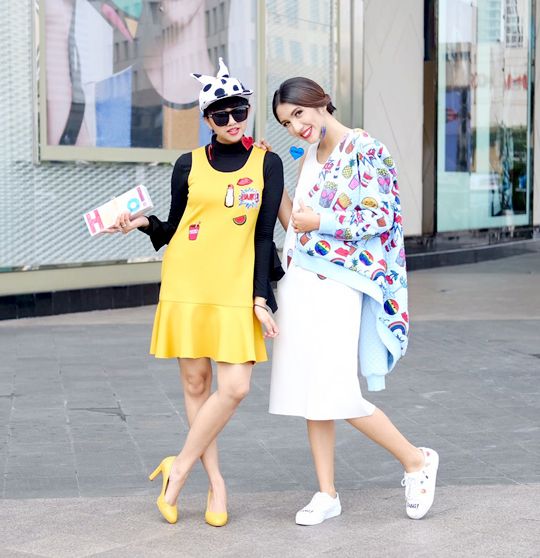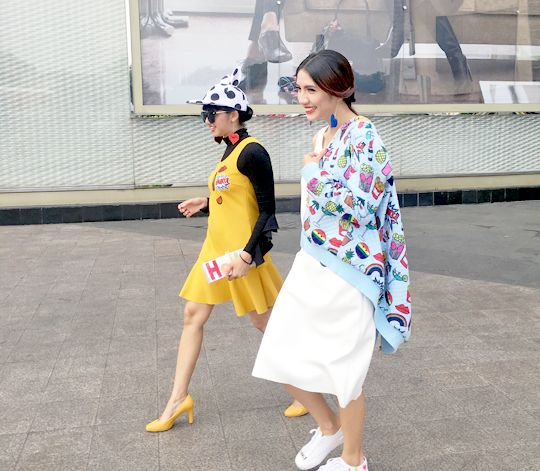 *Photo credits to @rezapappoto, @pesonamag and @achasinaga