After visiting Tokyo three times within this year, here are my
10 most favorite things do in Tokyo
that I recommend you guys to do too! :)
1. Stroll around Shimokitazawa
Shimokitazawa is located in the suburbs just a few train stops away from Shibuya. It has this really cool vibe with lots of vintage shops and pretty little cafes that are such a delight to just even look at. Simply walk and get lost in the neighborhood and every detail on the streets and houses will simply entertain you. My most recommended shop to visit here is
Village Vanguard
where you can find the best books, magazines, CDs, uber cute gadgets, and toys (they even have My Little Pony and Trolls! #die).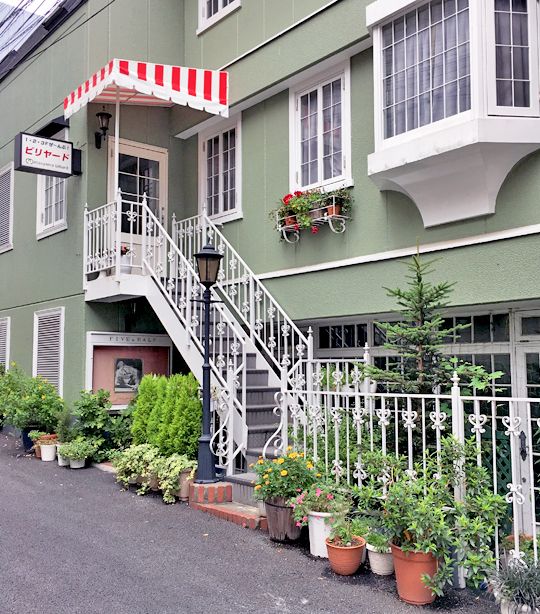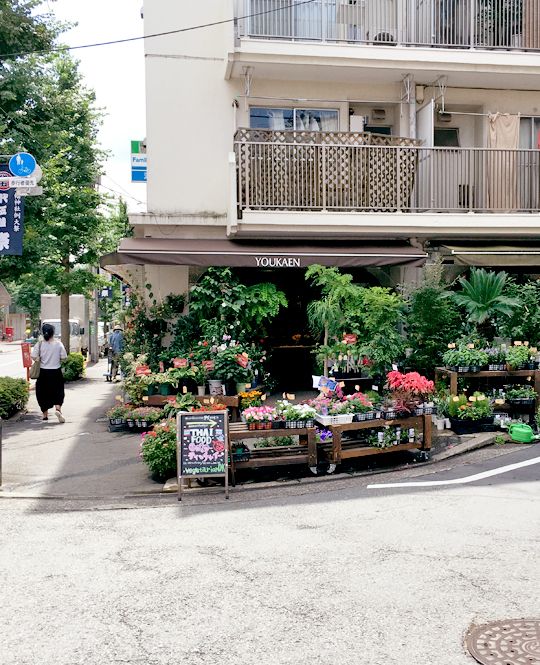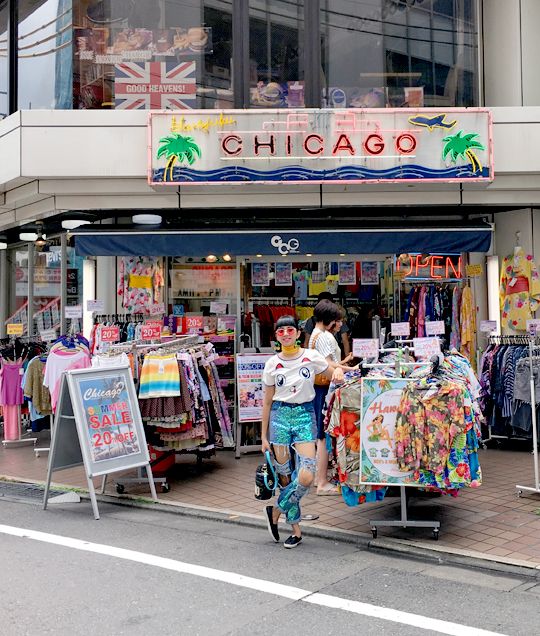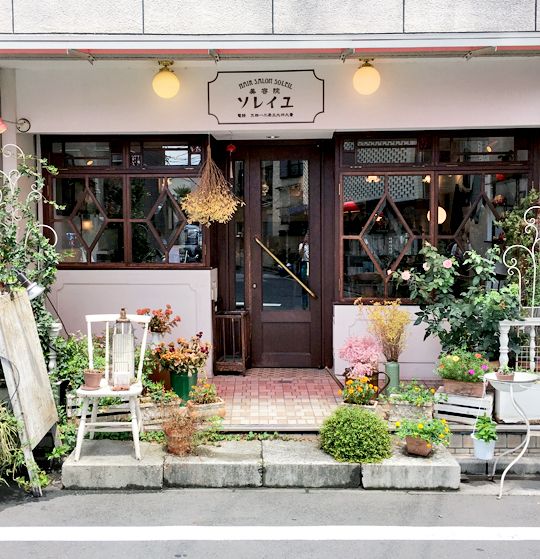 2. Eat in Dominique Ansel
Dominique Ansel is a New York based bakery and has a branch in Tokyo. Their desserts are OUT OF THIS WORLD. Don't think, just order everything. No diet, and swipe your credit card if you have to. You must must must treat yourself some sweets here. Some of their signature dishes:
Cronut, Chocolate Chip Cookie Shot
, and
Frozen S'mores
.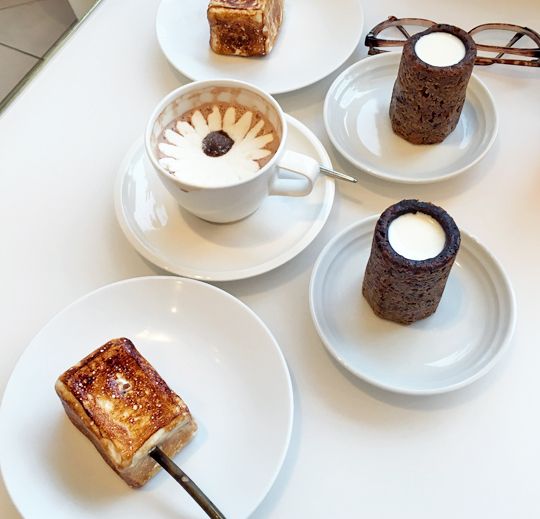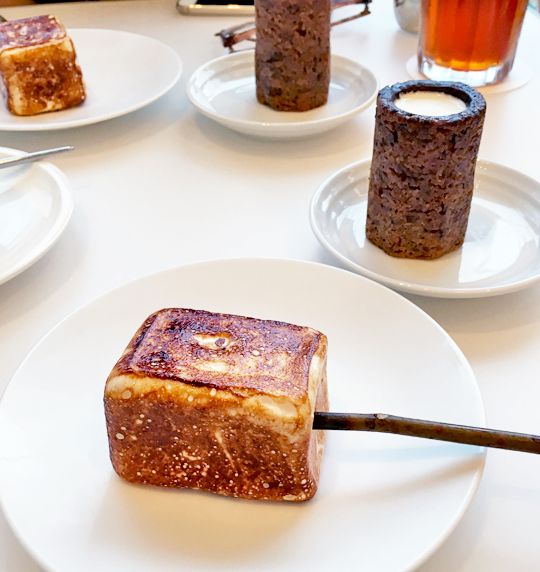 3. Lie down on the grass in Shinjuku Gyoen National Park
After visiting the many parks in Tokyo, my favorite has got to be Shinjuku Gyoen National Park. It's huuuuge and lovely, perfect to just pack some snacks and sit here while you read your favorite book (or browse through Instagram).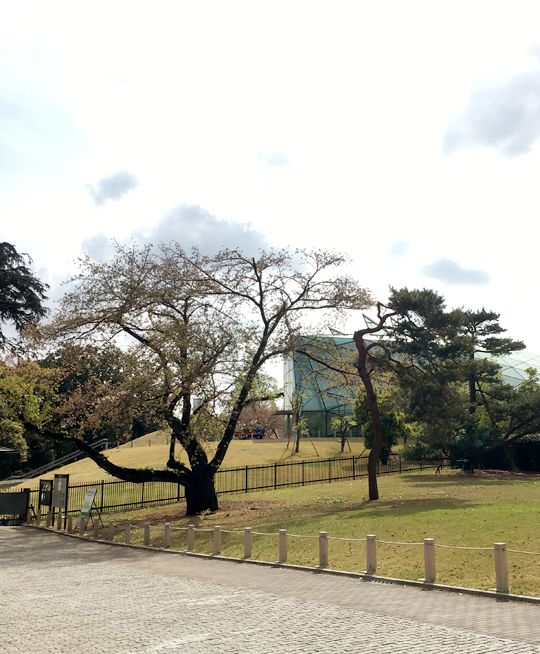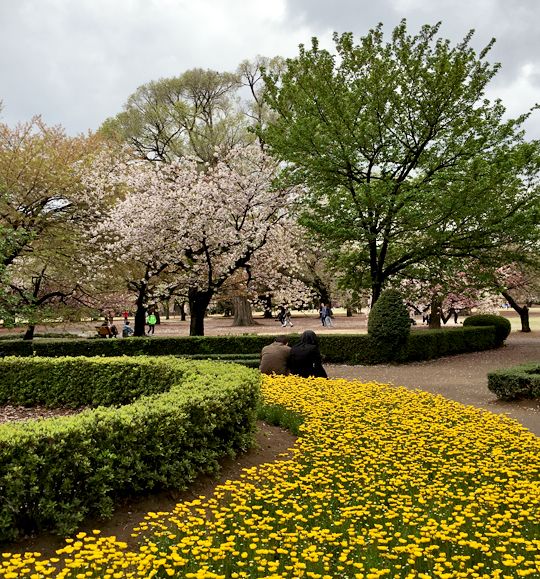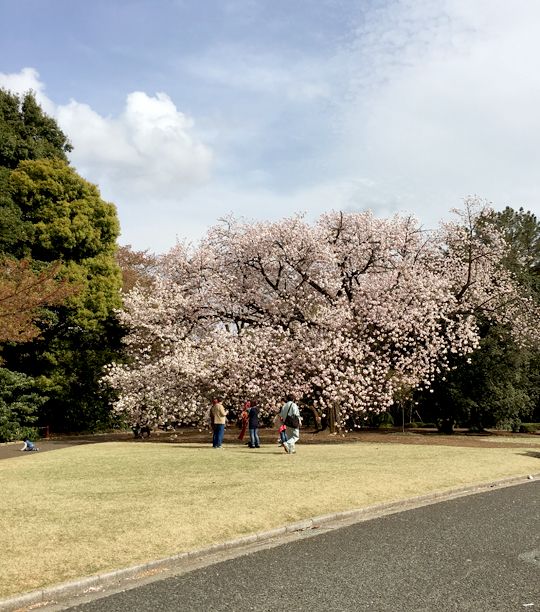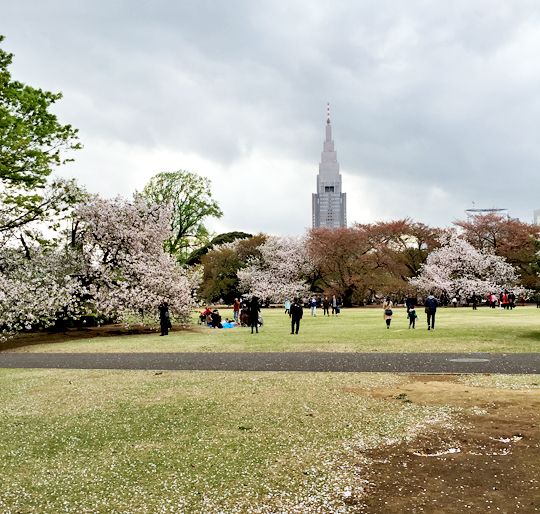 4. Shop stationery in Sekaido
If you love stationery, stickers, markers, brushes, papers, art books, this is your heaven. Sekaido is a six storey store which has all your art supply needs. And yes, you can find all brands of masking tapes in this shop. Super die. I swiped using Dinda's
BCA Credit Card
here heheheh.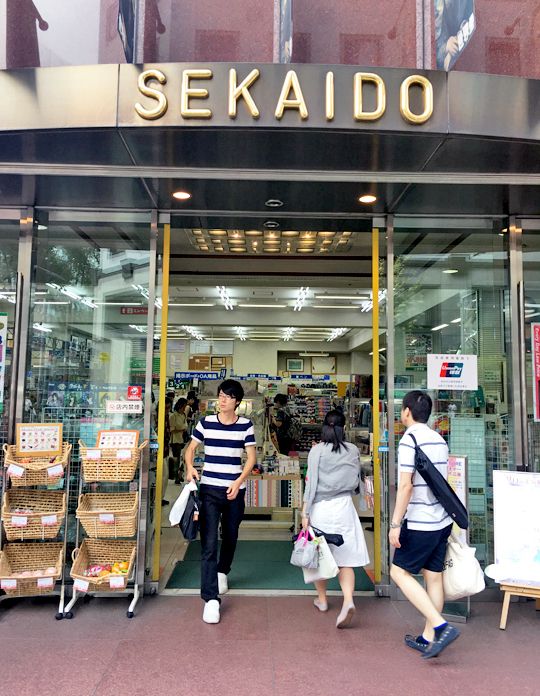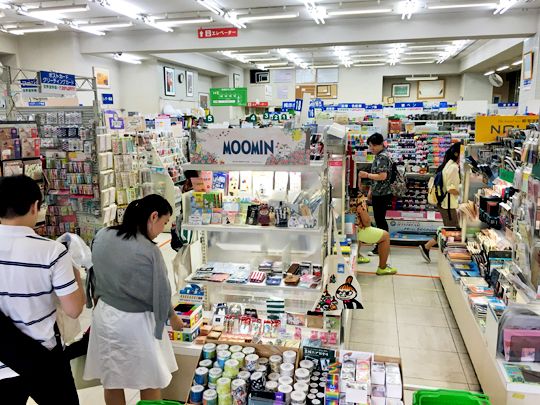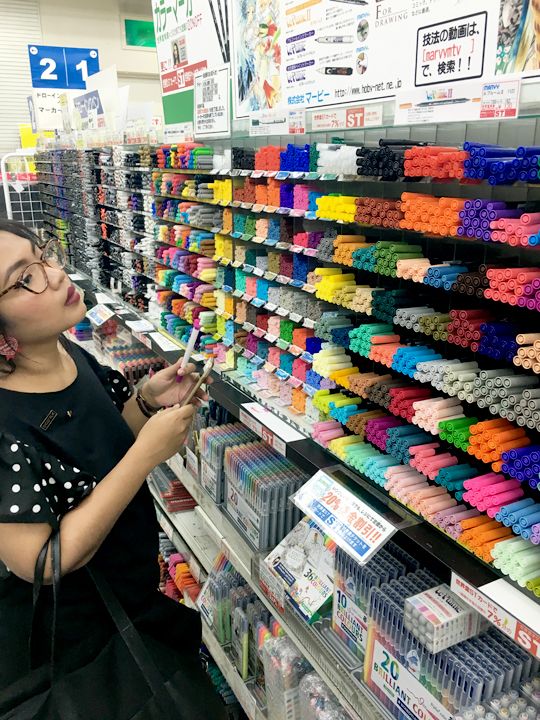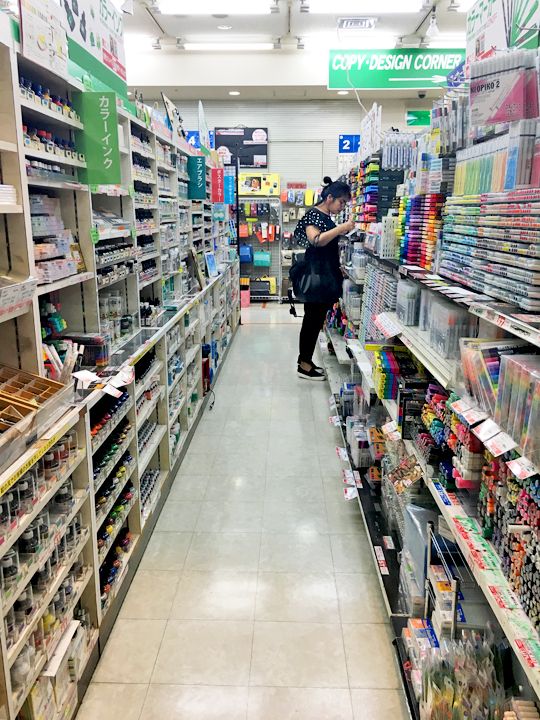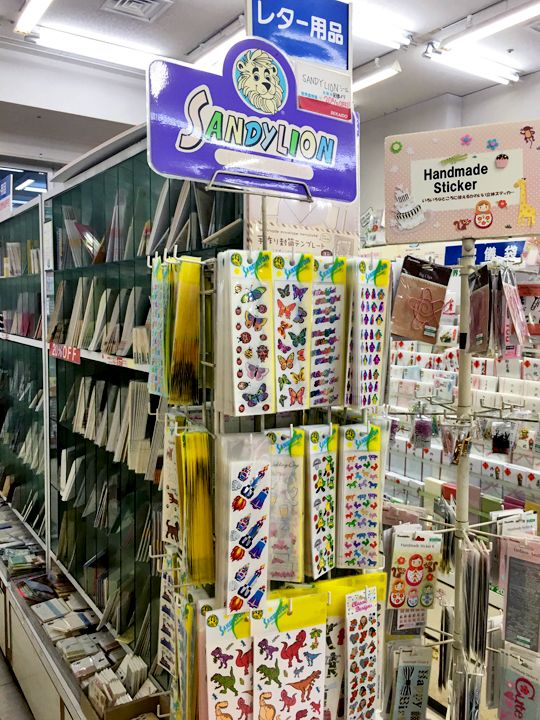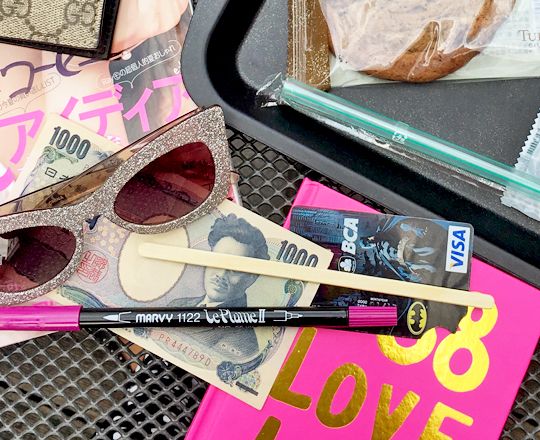 5. Take pics inside the Purikura (photobox)
You will never stop wanting to take another pic, and another, once you see the print out of your Purikura photo. Basically you will look super fair and pretty with big dolly eyes and it's sooooo addictive. This is such a good memorabilia from Japan. Do it with your boyfriend or girl friends. Super fun! :D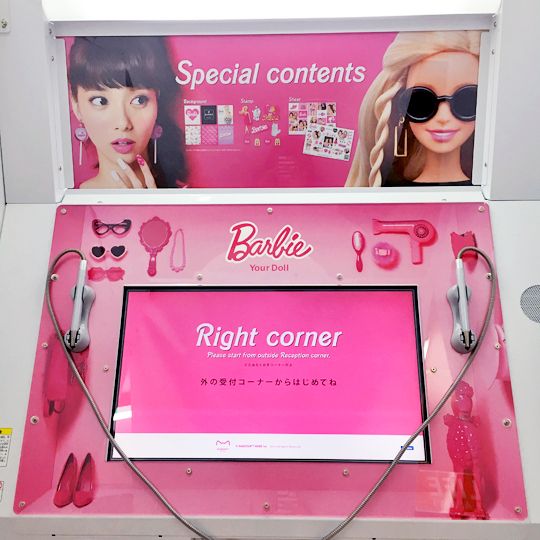 6. Eat sushi in Uobei Sushi
It's actually under the same group of Genki Sushi, but cheaper. Food is not extraordinary, but I just like the fact that it's cheap heheheh. If you're not into sushi, they have Ramen and even french fries too. Their three-level conveyor belts are just awesome to watch, and they use Halal soy sauce!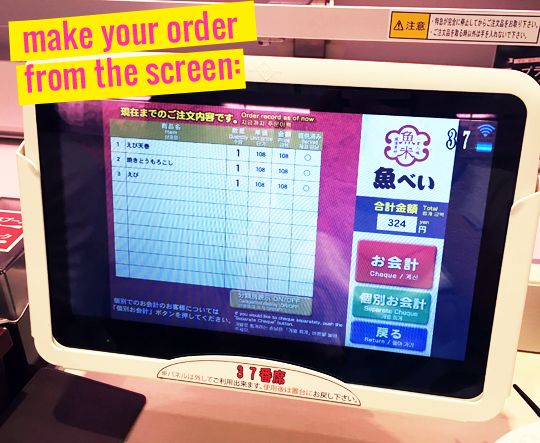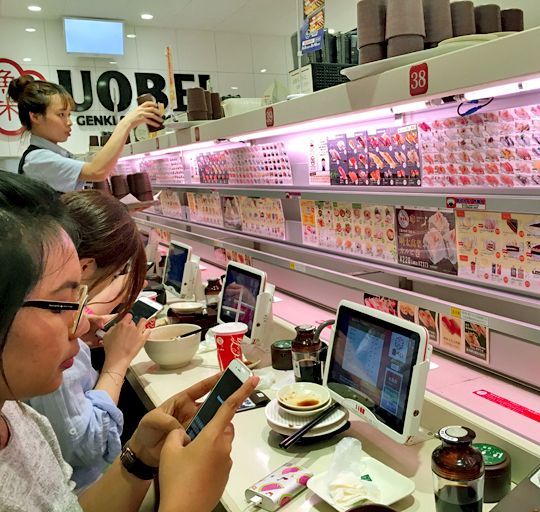 7. Shop crazy accessories in Harajuku
No need to explain further. Just go kawaii and get yourself the biggest, loudest, chunkiest accessories in Harajuku. If you're into splurging,
Opening Ceremony
is the shop to go to. They have brands like
Kenzo, Moschino, Toga
. For a cheaper haul, go vintage-shopping at
Kinji
. It's probably the biggest vintage shop I've ever visited in Tokyo. Looking for a nice #OOTD spot? Snap a pic in front of
Punk Cake
, a vintage clothing store as well. While you're at it, sport some super pink cheeks, will you? Just for fun! :D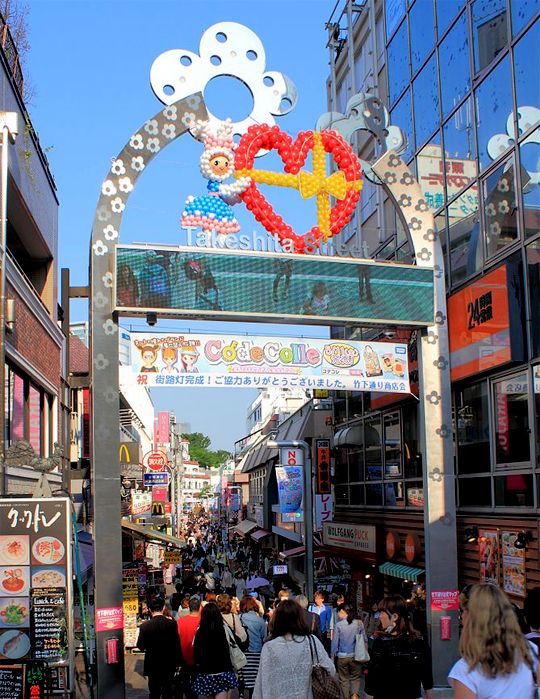 Takeshita Street (pic from Wikipedia)
The colorful wall of Punk Cake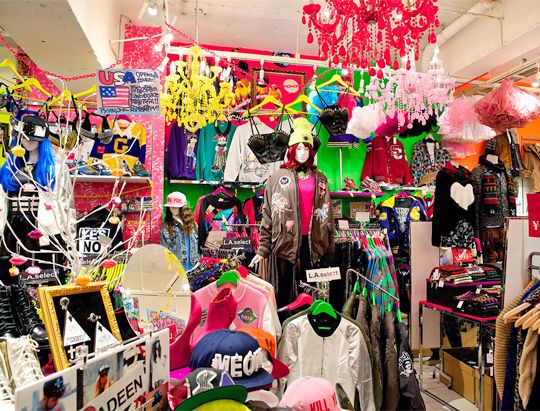 8. Take the subway and get lost
No matter where you are in Tokyo, just take the subway and explore. Their trains are super fast anyway so it won't take long for you to hop from one place to another. Don't be so scared of the map that might look overwhelming in the beginning. The staffs speak perfect English and are always there to help if you need. For easier travel, buy the Suica card so you have enough balance for the next few days. Just imagine tapping your
BCA Flazz card
in Jakarta when you're commuting via Transjakarta or the KAI Commuter Jabodetabek (KCJ) train, that's what the Suica card is like. And FYI, the machines where you buy the ticket / Suica cards can be set in either Japanese and English language, so all is well if you don't speak Japanese.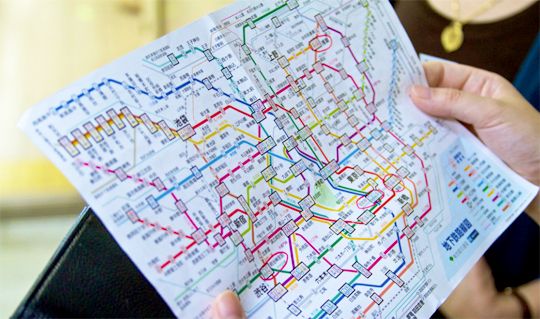 9. See the city view from Tokyo Tower
It's always a good view from the top, yes? The Tokyo Tower resembles Eiffel Tower, however painted in white and orange color. Get on their observation deck to have a good look of the city!
10. Shop like crazy in Shibuya 109
Lastly, my favorite of them all. Find the best Japanese fashion labels like
Murua, Fig & Viper, Punyus, Emoda, Miia, Doll Kiss
, to even
Shop Bando
stationeries in this place. It's a nine storey shopping center dedicated for girls girls girls. Last time I went here, they had the best satin bomber jackets I wanna cry.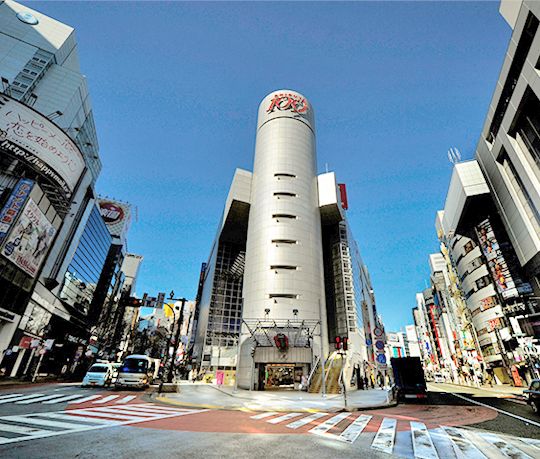 Pic from Wikipedia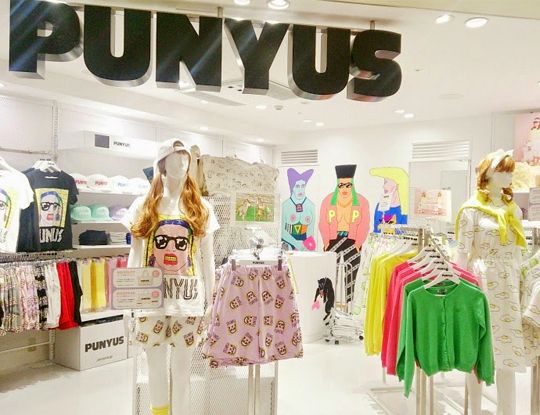 Pic from here
I can guarantee you that you will feel like you didn't bring enough money after seeing all the stuff in Shibuya 109. If this is the case, make sure you drop by 7-Eleven and find their ATM machine that has the Cirrus logo. I took some money out using my BCA Debit Card and the process was surprisingly super easy (and in Bahasa Indonesia). Shop till you drop, ladies!
Find the Cirrus logo