I have to admit that I most often fall in love with products based on their packaging. Things that are either colorful, sparkly, holographic or just bright, you make me weak! In this case, these big transparent green bottles of
Je L'aime Shiny Repair Shampoo & Conditioner
from
Kose Cosmeport
definitely caught my attention...:)
I've been using this shampoo and conditioner for a week already. Honestly, it creates a very different feel than other shampoos that I usually use. It makes my hair feel dry but also moisturized at the same time. Sounds weird, I know. It's different but I like it because then my hair stays in shape the whole day kinda thing.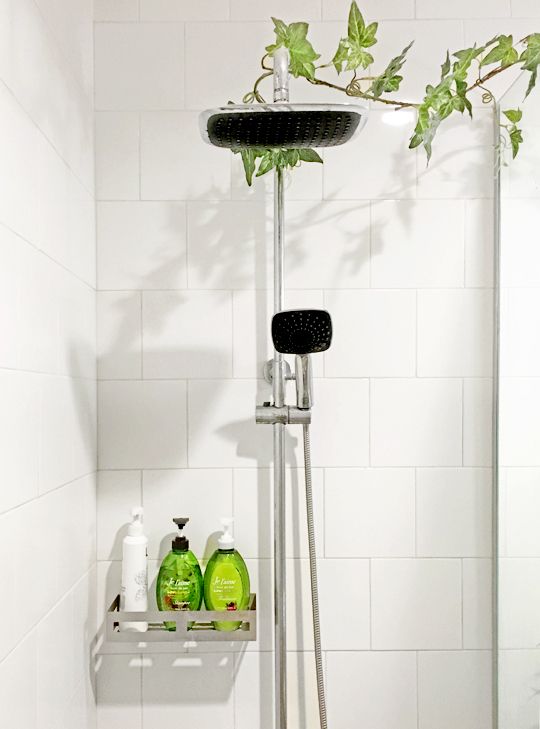 Je L'aime
is silicon-free so it's good for long-term usage. It also contains amino acids which helps stimulate hair growth and thickness.
Aside from its benefit of keeping hair shiny and beautiful, it has a fragrance that changes over time starting from when we first pump it, when we apply it and when it dries up. In the beginning it smells of citrus, green leaves and a bit fruity, then it changes into a floral scent, and lastly becomes rather woody, musky and powdery. Interesting, yes? This part makes me excited! :)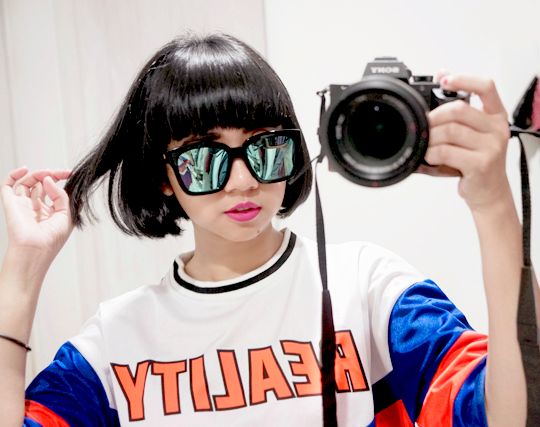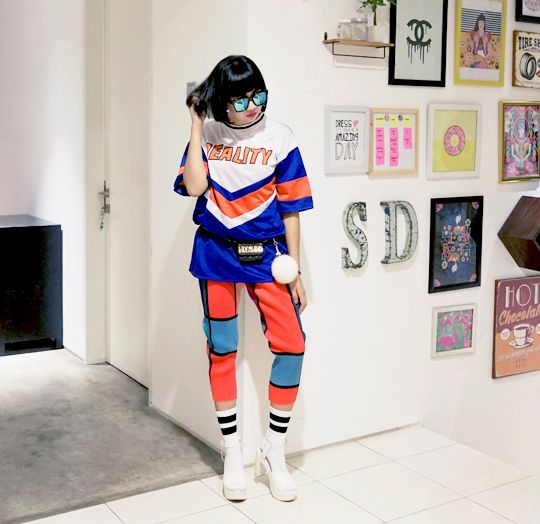 Overall, I would recommend this
Je L'aime Shiny Repair Shampoo & Conditioner
to you guys because not only is it good and healthy for your hair, but the added value of its perfume is so good.
You can get them
here
btw! :)