Hellloooo! Today I'm gonna share with you my experience using the new
My Blue Bird
app! :)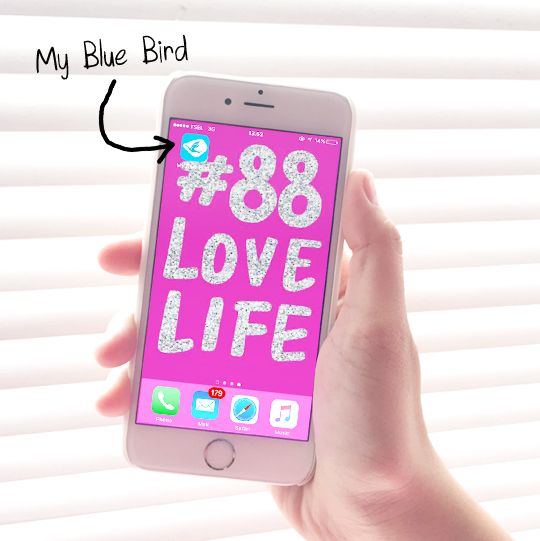 I've heard good things about it and decided to give it a try last Friday with hubby. Our driver has informed us earlier that he won't be able to come to work on Friday morning, so we booked a Blue Bird taxi through the new
My Blue Bird
app the night before.
The whole booking process through the app was as easy as pie.
Download the app
, and
sign in
by entering your phone number. After that,
choose a payment method
you wish to use, either by
cash, credit card
or a
Blue Bird voucher.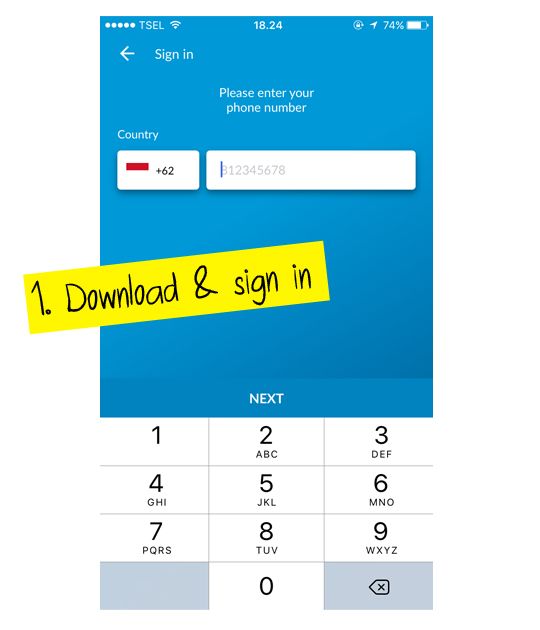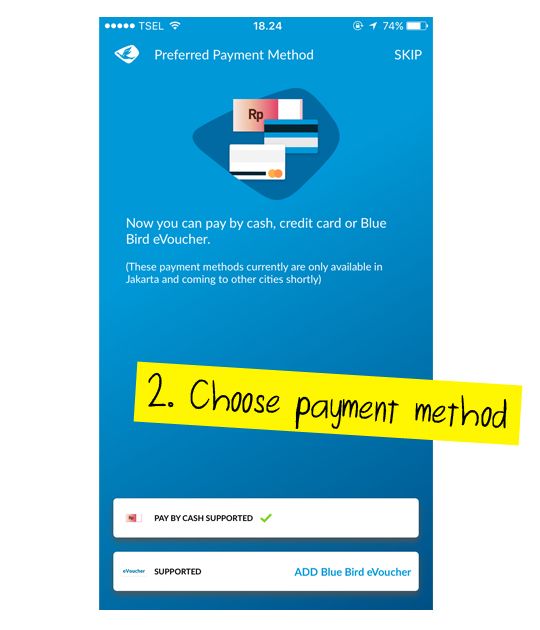 Next step, choose the pick-up time! The best thing about this is that you can
choose a pick-up time
up to 2 days ahead
. Meaning, you can plan things ahead and make sure your transportation needs are arranged nicely for the next 2 days. This is very very good because you won't be like,
"okay, gotta go. But let me book a taxi first."
. Get my point?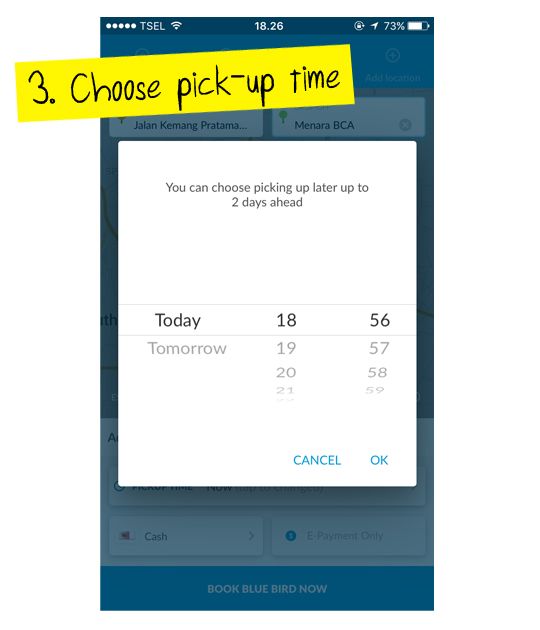 For each pick-up time, you would then need to enter your
pick-up
and
drop-off location
. The app will calculate the cost for you. And that's it, click the "
Book Blue Bird Now
" button and all is settled.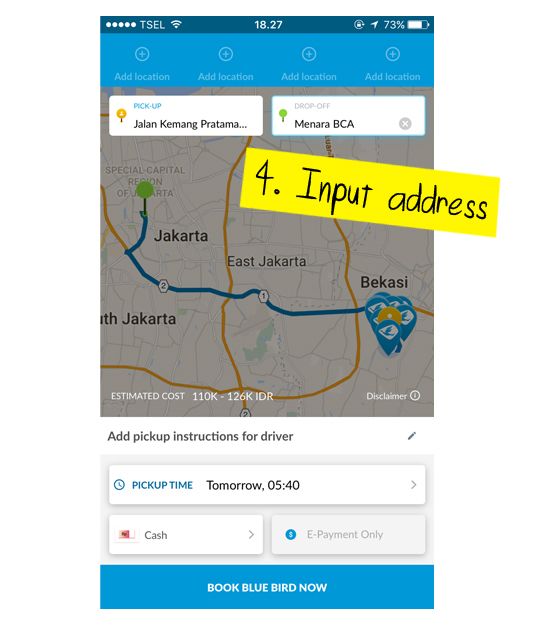 Because you can do multiple bookings for the next 2 days, you can see all your booking information nicely in the app. Trust me, this system gives us so much convenience and assurance because:
The app is very easy and straightforward.
You don't need to book a taxi every time you need to go. Make the bookings in advance if you already know your upcoming events and meetings and where they will take place.
The Blue Bird taxi will come at the exact time as you requested it for. You would not need to wait for that driver who is still 10 minutes away heading to your direction and get anxious hoping that he'll arrive faster.
You know that you are getting picked up by a proper driver that has been in training and has a clear track record kept by the company.
For someone who is very mobile and commute a lot, having this app assures me that even if my driver doesn't come to work, I can simply use
My Blue Bird
app and have everything managed easily. Thank God. The app is now able to be used in Jakarta, Bandung, Surabaya, Medan, Bali and Semarang.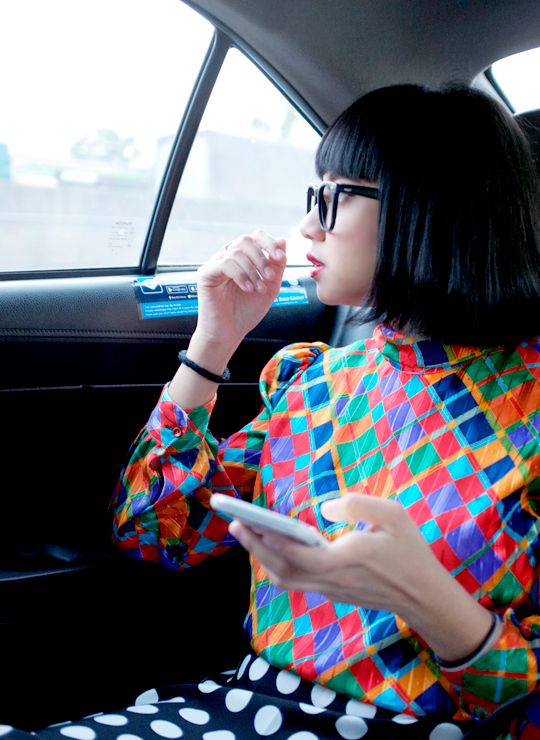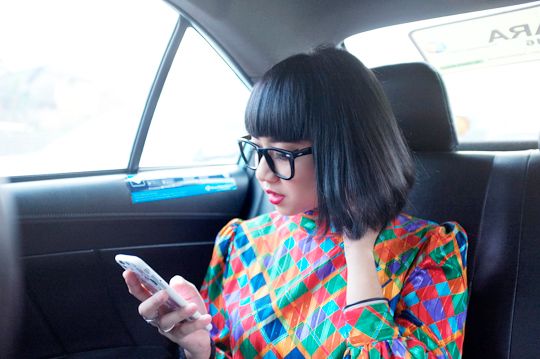 My Verdict: 5/5
Yay! :)