I am in love with the new Revlon Ultra HD™ Matte Lipcolor! There are so many reasons why. To begin with; the colors. All 8 colors are so wearable for everyday wear, and I can see myself trying all different colors each day. Even the names are so cute! Revolving around "love", the lipstick colors are named Devotion, Obsession, Addiction, Temptation, Love, Seduction, Flirtation, dan Passion. So adorable, yes?
The lipstick itself provides a
matte finish
yet feels very gentle and light to the lips. It's pigmented enough even with just one-time apply. It feels
very creamy
too because it's 100% wax free. The matte finish happens gradually so it doesn't make your lips instantly dry. I love it! And oh, they also come with vanilla scent. Price wise? Only Rp.110.000.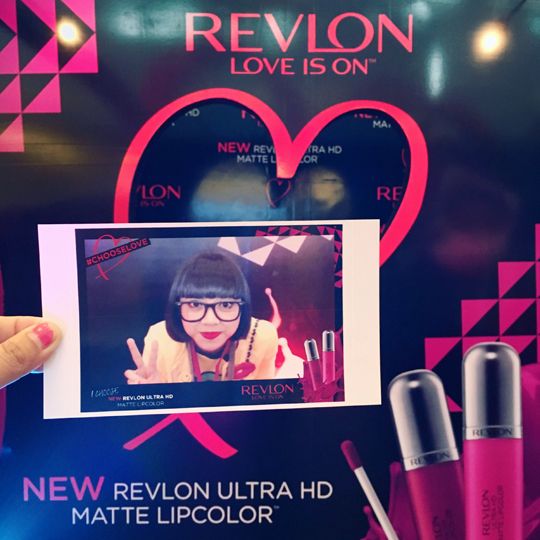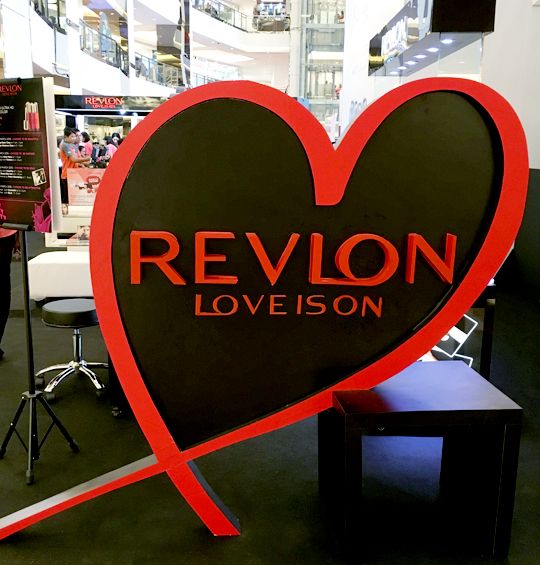 It was a great honor for me to be a part of their launch, knowing that Revlon is all about empowering women to love themselves and embrace their uniqueness happily. Revlon's objective is to provide products that make women love themselves, and that is by looking and feeling beautiful. Because after all, the joy of makeup is when it makes you love yourself even more, don't you think? And because when you love yourself, you are capable of spreading love to others.
I'll be reviewing more about
Revlon Ultra HD™ Matte Lipcolor
in my next posts so stay tuned, ladies!