I'm back with my
Marie France Bodyline
update! You can read my previous experiences
here
and
here
.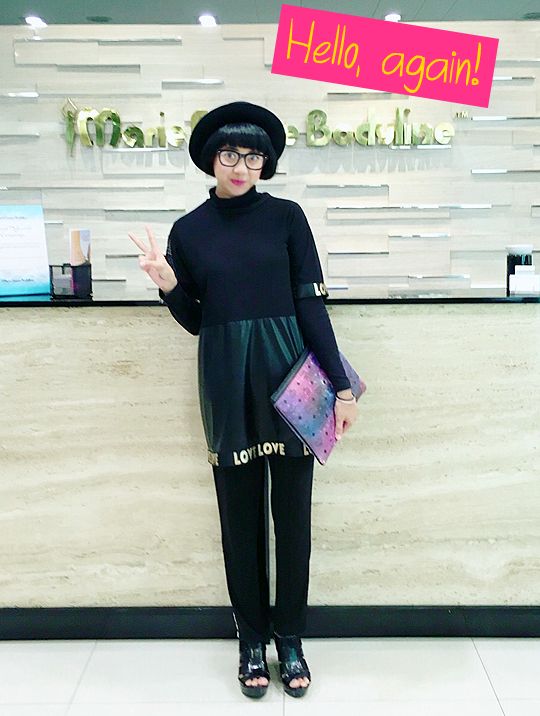 Why
Marie France Bodyline
, you may be asking? Because I trust them. They have been in the market for more than 20 years, using technology based on years of research and testing. And they carry non-surgical procedures, so I would say they are all natural.
Anyway, I went for 2 new treatments since my latest update, this time trying the
ART (Acoustic Redial Therapy)
for upper arms, and
ProFreeze
again but this time to target a different area.
For the
ART (Acoustic Redial Therapy)
, the treatment in the beginning was slightly uncomfortable because it feels like someone is slapping you softly continuously. That lasted a few minutes. But after that, you get a super relaxing massage which made me shamefully fall asleep. For this treatment, I asked them to target my upper arms. Honestly, within one treatment, I can see that my uppers arms have become smaller a bit. I didn't measure or anything, I can just visibly see in the mirror.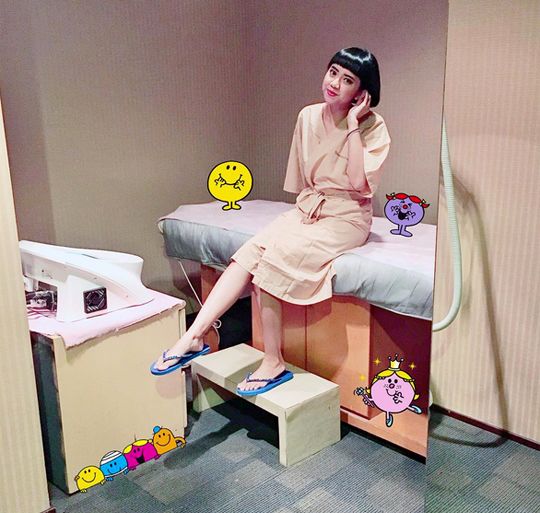 As for the
Profreeze
treatment, I initially wanted to target my tummy still. But when they measured this time, they said that my tummy fat is no longer at a stage where it needs such treatment. Or in other words, the fat is at a normal level. THANK GOD! Like, finally I get to wear my jeans size 25 again. So then we decided to target my side abdominals because there is a bit of muffin top on the sides heheheh.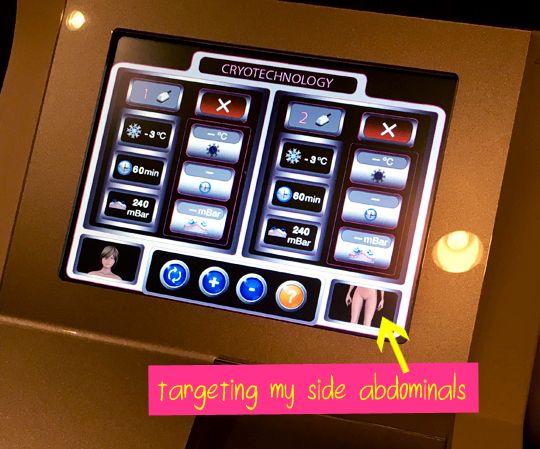 As the name suggests,
ProFreeze
is very cold in the beginning. Like someone putting a huge block of ice on top of your body. But then eventually your body kinda settles down and gets used to it and you won't feel anything. ProFreeze shows result after 15 days so I'm really counting days now and looking forward to that day hehe.
All in all,
Marie France Bodyline
is worth your time and investment. See you in my next post! :)
PS
: Only for you special readers of my blog, enjoy these special offers -
this month only!
50% OFF on Pro-Freeze treatment
(1 time only, 1 body part, 1st time clients)
or
50% OFF on ART treatment
(1 time only, 1 body part, 1st time clients)
How to redeem these offers?
Simply visit any Marie France Bodyline center
Follow @mariefrance_id on Instagram
Post a selfie in the center of its reception area with the hashtag #ilovemariefranceid
*For
ART
promo, only available at Plaza Indonesia, Jakarta