February is coming very soon and guess what, the first month of 2016 is gonna be over. OMG. Time flies too fast!
Before January ends and while Im still in the mood for new year, let me do a recap of my favorite purchases in 2015. It's time for
#2015BestPickThrowback
, baby! :)
First off is this
Chanel
Flower Power classic bag. The color is so meee! I love how versatile it is, I can wear it with many outfits and for many occasions. Usually when
Chanel
produces multicolor bags, they make it in canvas or satin fabric. This time it was in lambskin, which I think is so much better.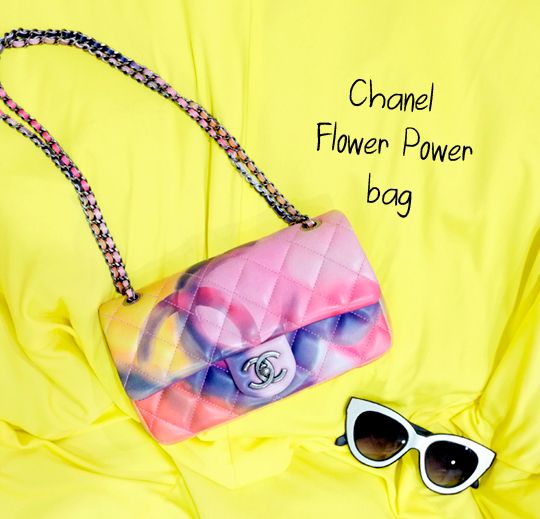 Next, my pompom (faux) fur jacket by Australian designer,
Eat Me Do!
I love pompoms and fur jackets, and this jacket has both combined into one. Puurrrrrfect.
Another best purchase from 2015? This unicorn sequin dress which I wore to Influence Asia in Singapore! OMG. This dress is everything. Apparently everyone I met in Singapore during the event also loved this dress so much..:)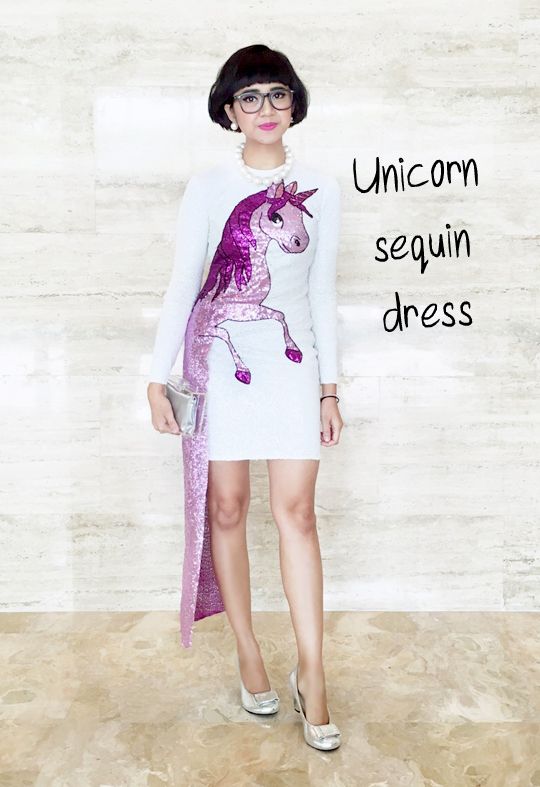 Back to bags, this vintage
Chanel
bag in a heart shape was like a dreaaaaam coooome truuuue. I've been searching for it for so loooong. It's such a rare piece! I screamed when I eventually stumbled a consignment online shop who had this item. Lucky me! :)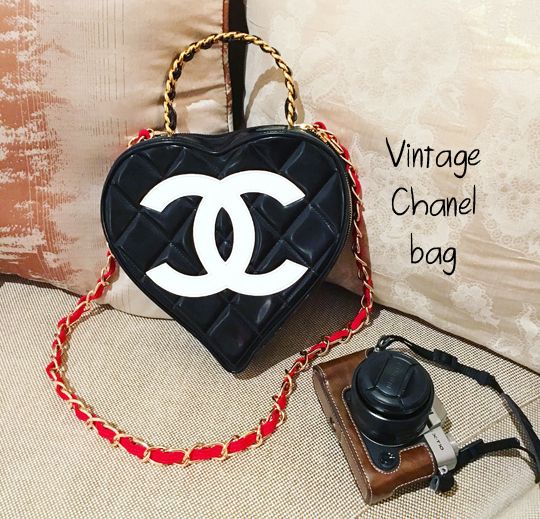 There you go! My
#2015BestPickThrowback
. What are yours? :)
For those of you who want to shop a lotttttt early this year,
Shopee
, an online shopping mobile app is having a crazy CUCI GUDANG clearance sale where you can shop your favorite items ranging from fashion, accessories to gadgets with discounts up to 90%! Check
here
for more info.
You can also join their
#ShopeeThrowback
competition by sharing your favorite 2015 purchases and who knows, you might win a Samsung Galaxy A8! More info, click
here
.