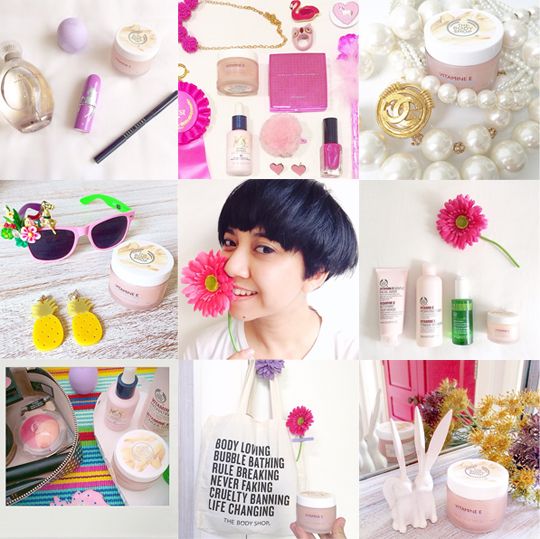 I have been using the new
Vitamin E Aqua Boost Sorbet
from The Body Shop for a month or so now...and in my honest opinion on it,
I love it
. It's a moisture quenching gel-like moisturizer, (a very gentle one, that is), that hydrates the skin well enough to the extent that your skin doesn't feel sticky nor greasy. The formula is very light in consistency, and it makes my skin feel very smooth without that heavy feeling you get from most moisturizers. I love it the most because it mattifies the oily parts of my skin, yet also moisturizes the dry parts, so it's perfect for those with combination skin like mine.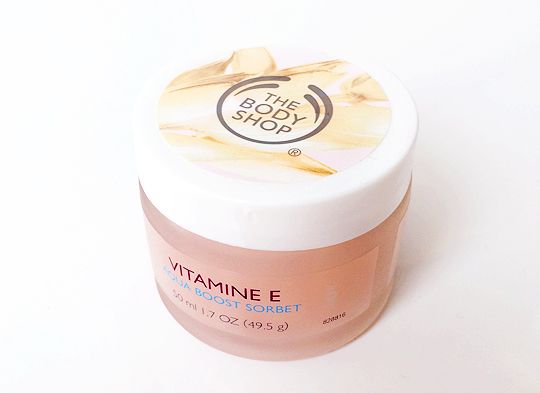 Additionally, it's very refreshing and cooling to the skin, just like an actual sorbet. This 'sorbet' feeling comes from what they call 'microscopic aqua spheres' which gives it a slightly grainy texture, but don't worry, these 'grains' quickly absorbs into the skin and leaves your skin super supple and fresh.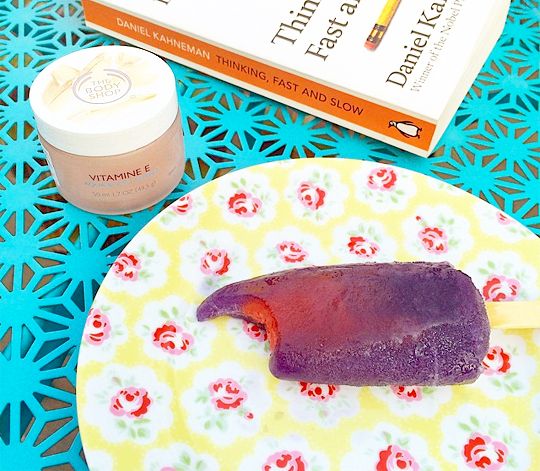 The
Vitamin E Aqua Boost Sorbet
from The Body Shop claims itself as a mattifying day cream which gives 24-hours of hydration and a cooling sensation on the skin, and I can confirm you...
it does
! Love love love...:)
A tip from me
: To give it an even fresher, greater cooling sensation to your skin, you can actually store your VITAMIN E Aqua Boost Sorbet moisturizer in the fridge! :)