Been spending some time using my new
Samsung Galaxy S III Mini
…I dig it!
Lemme highlight the things I like the most about this phone:
For Photo Freaks
Taking photographs become
s
much easier due to the presence of "Best Shot". Samsung Galaxy S III Mini owns the ability to take 8 photos at once and select the best one to keep. Using the facial-recognition technology, the phone will automatically pick the best photo, (for example) the photo where nobody is blinking. So no need to snap multiple times!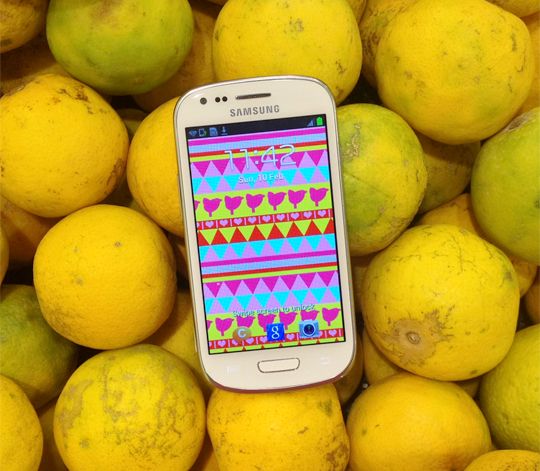 For Online Researchers
The Samsung Galaxy S III Mini can save / store website pages for offline reading, allowing us to access the desired pages even when not connected to the Internet.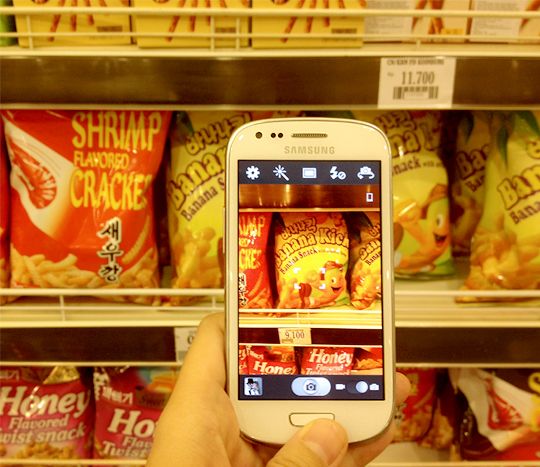 For Heavy Users
The "Smart Stay" feature embedded in the Samsung Galaxy S III Mini can track our eyes, you know? Creepy? Maybe. As long as our eyes are still staring at the screen, the screen phone will not faint or die. So for example when we're taking a long time reading an email and happen to not touch the screen at all, the display will remain on and will not automatically lock itself. Cool, yes?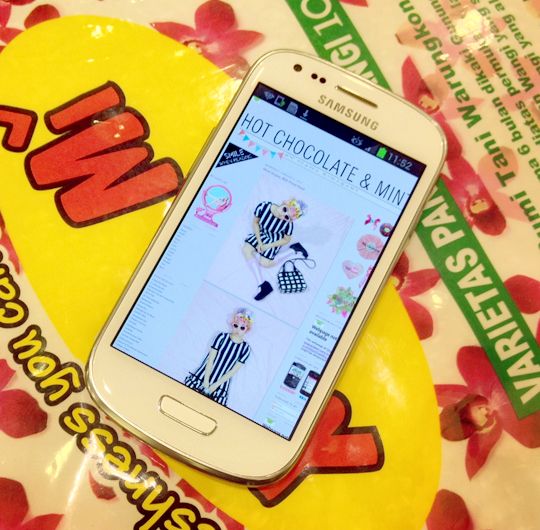 If you're keen on this gadget and want to learn more, read
here
..:)