I'm more into grooming nowadays, noooooot just becase I recently made friends with beauty bloggers Harumi & Agnes Oryza hehehe, but also because I simply came to realize that beauty comes from both within and outside. It feels good to look good, and you look good when you feel good. It works both ways, you see?
To take care of my hair, I've honestly been a
Panasonic Ionity
hairdyer loyal user for years because of it's 'ion' feature which keeps my hair not too dry regardless the heat, so I AM SO HAPPY and excited when I received a press release from Panasonic about the launch of their new and improved series of hairdryers. HOO to the RAY.
There are two new variants: 1)
"Nanocare"
- which incorporates a unique and advanced nanoe™ technology believed to provide moisture for smoother hair and healthier scalp, and 2) the improved "
Ionity
" variant with better negative ion conditioning for glossier hair. I think these features are important because us girls use hairdryers a lot. And I'm so happy they have the new ones in pink!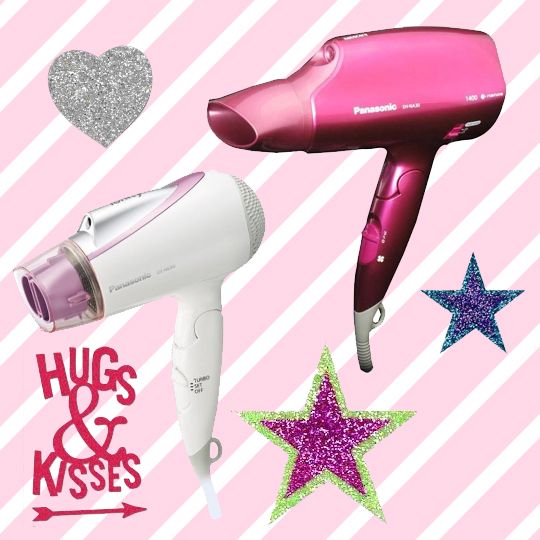 Left: Ionity. Right: Nanocare.
Panasonic also introduced beauty products of other categories. They now have facial steamers, pore cleansers, electric toothbrushes, eyelash curlers, leg-hair trimmers and nail treatment products. Through these all, Panasonic wishes for women to be able to enjoy a home spa experience alongside fuss-free grooming at the convenience of their busy schedule. In short, grooming made easy! :)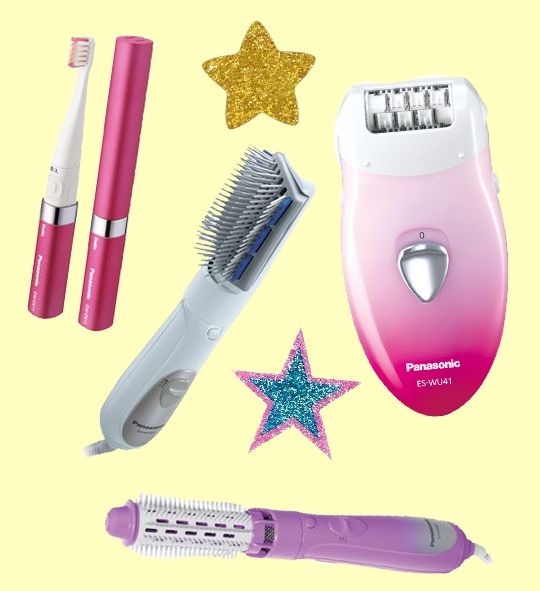 Along with the launch of these new beauty products, Panasonic initiated an online competition called "
ZOOM IN BEAUTY 2
" to encourage women a positive lifestyle and the desire for success while looking good. It's very very easy to participate, and most importantly, 2 (two) winners will win a FREE TRIP TO JAPAN!
Simply
send in your best photo
which shows your true beauty and personality to their Facebook account
here
before December 12th, then ask your friends to vote. And make sure your friends DO vote because VOTERS CAN WIN A FREE TRIP TO JAPAN TOO! Hahah! Just awesome..:)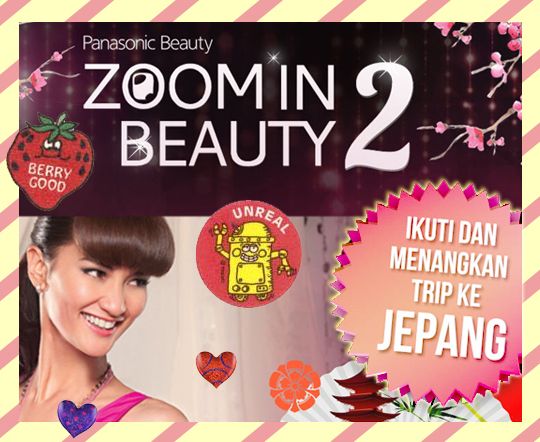 Good luck!