Me:
"So imagine if you didn't know me, and you were to judge me solely based on my looks. What kind of character would I be in a movie? I imagine you are....this mysterious university student who doesn't socialize with anyone, but at night you would actually have gigs with your non-university friends. You're the guitarist!"
S:
"I think...you would be one of those ladies who check boarding passes before people enter the plane."
Me:
"Why?"
S:
"I dunno...you look friendly."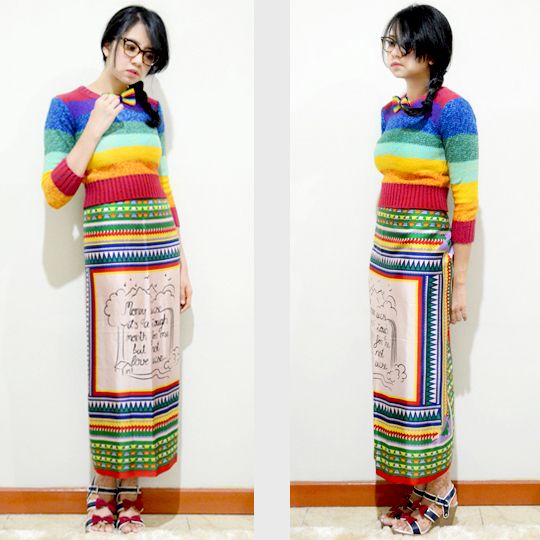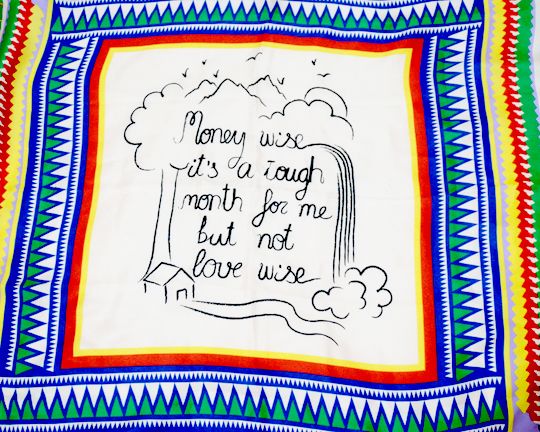 Unbranded kids sweater,

Mango

scarf worn as skirt,

Up

wedges

Anyway...experimenting on drinks..this one's called
Bubbly Apple
! ;p